2015 NSWCPS Swimming Trials
26 Mar 2015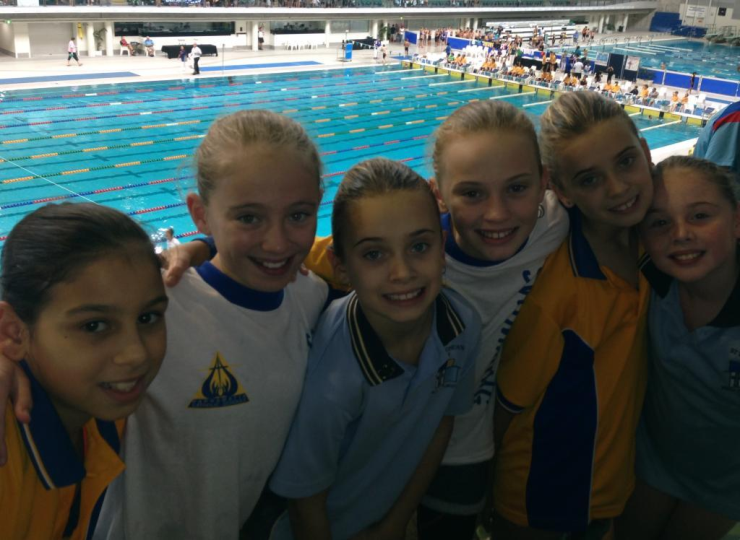 Congratulations to Kyah, Abbi, Chanel, Matilda-Rose, Madeline and Chelsea who competed in the NSWCPS Swimming Trials held at the Sydney Olympic Park Aquatic Centre on Friday 20 March 2015.
The girls represented St Monica's at the trials and competed at an outstanding level of competition. We are very proud of their achievements.
Their results are below:
The relay team (Chanel, Matlida-Rose, Madeline and Chelsea) came 14th.
Kyah came 5th in Freestyle, Breaststroke and Butterfly. Kyah also came 12th in Backstroke.
Abbi came 14th in Backstroke and 15th in Freestyle.
Congratulations girls and WELL DONE!!