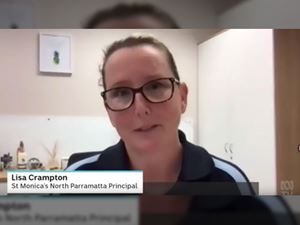 St Monica's North Parramatta Principal Lisa Crampton features in ABC News Sydney report about schools preparing for remote learning. Read more...
Categories: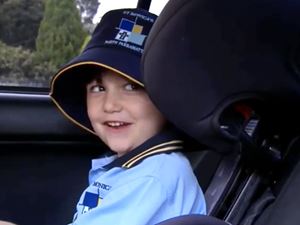 Five-year-old Samuel, one of the newest students starting school at St Monica's Primary North Parramatta featured in Nine News Sydney's back-to-school news report. Watch the video...
Categories: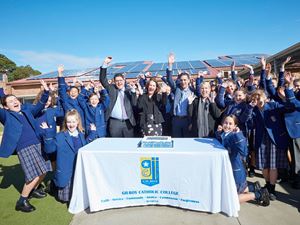 Nineteen Catholic Education Diocese of Parramatta schools have `switched on' to free solar power and energy efficient LED lighting, under a program tipped to reduce carbon emissions of 2,442 tonnes each year across the schools. Read more...
Categories: