Our Story
Transforming the learning of each student every day.
"In te Deus corda nostra"
May our hearts, O God, reside in You
St Monica's is proud to be part of Catholic Schools Parramatta Diocese's system of 80 Catholic primary and secondary schools operating across Western Sydney and the Blue Mountains providing more than 43,500 students with a high-quality, low fee Catholic education.
At St Monica's Catholic Primary we aim to instil the values of compassion, justice and a love of learning in all of our students. At the heart of our community is the Parish of St Monica's, which nurtures our faith under the guidance of our Parish Priest. To this end, the activities of the Parish and the school are closely linked.
Our mission is to build a Christ-centred environment by which our community can grow and fulfil its highest potential through quality education.
Our mission is founded on five key beliefs that reflect the vision of our community:
Testimonials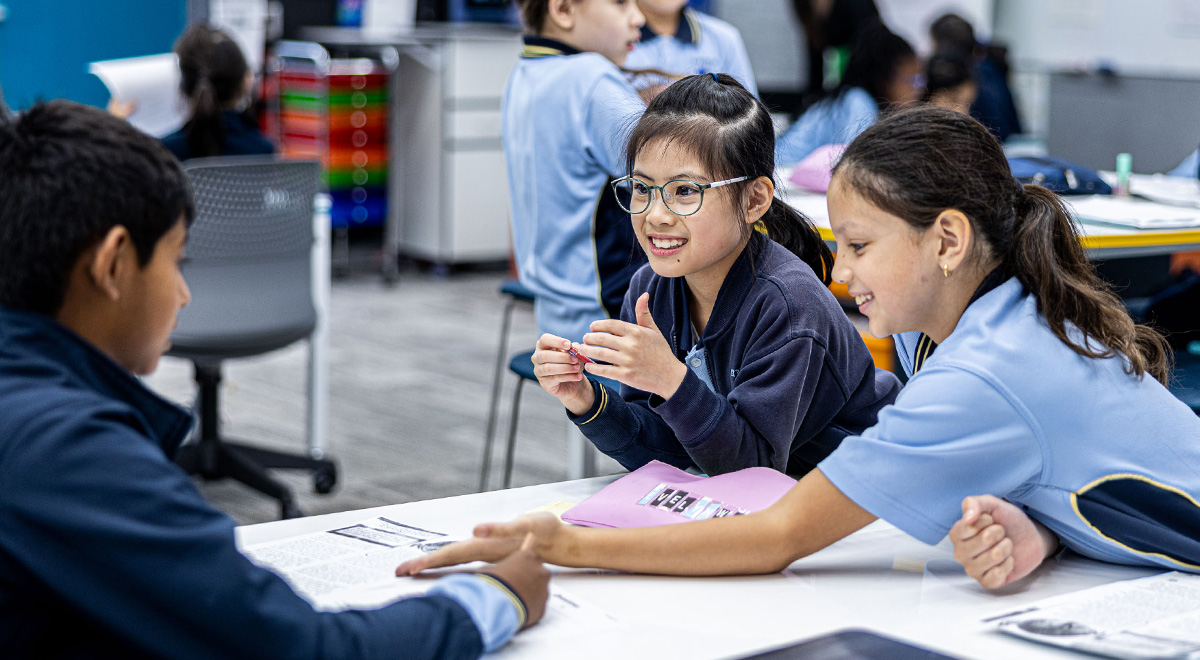 St Monica's is not just a school it's an institution. They live by their motto of enabling students to become safe, respectful learners. My child looks forward to going to school every day. As a parent I feel so blessed.
NAMRATA (PARENT)
Our History
St Monica's has a rich history behind its community, stemming from the opening in 1892.
St Monica's Catholic Primary was established in 1892 by the Sisters of Mercy. It consisted of a small lean-to at the back of the Sacristy. The first Pastor was Fr James Joseph Mahoney, who supported the sisters in their work and guided the Parish through its first year.
In 1918 the first of the school buildings was erected, and in 1955 extra buildings were added.
By 1971, the school's enrolment had increased to 475 and another building was erected to expand the school site.
In 2010 a new building project was completed, including the construction of open learning areas and the installation of contemporary technology to support learning.
St Monica's continues to evolve in order to meet the learning needs of our students and we look to the future with excitement and hope.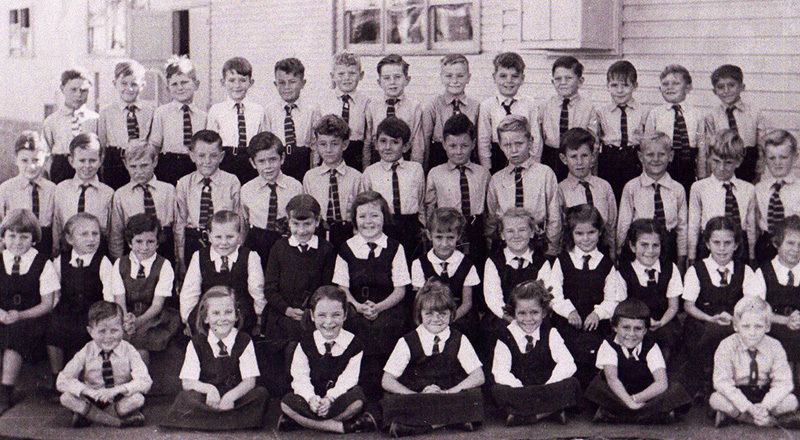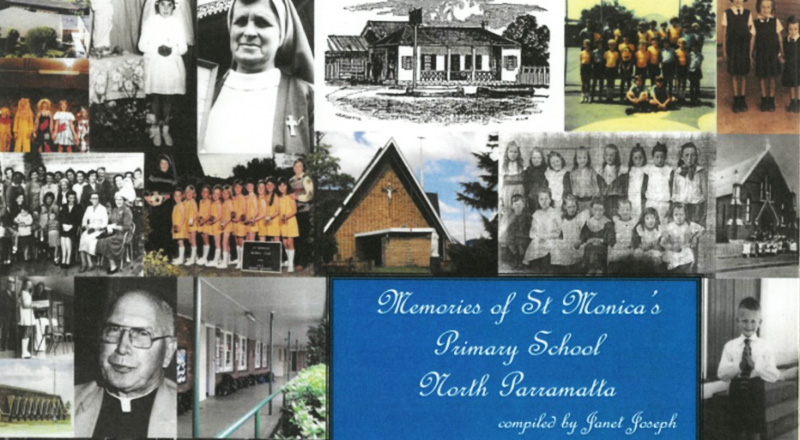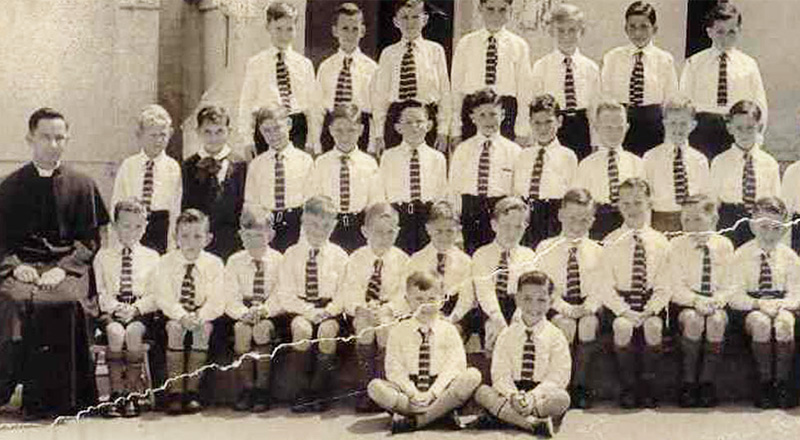 St Monica's has a number of policies and procedures that govern various aspects of our school life.
Providing parents, carers and the wider community with information about various aspects of school performance and development.
We invite you to join our vibrant learning community
Contact us today to find out how to enrol.